David and Goliath - Video
Description
David and Goliath
There is a Giant named Goliath in town and who will fight him? Not the king, not the army men, not the strong man, they are all to scared. The only person that will fight Goliath is a little boy named David. But will he be able to kill this GIANT!
1 Samuel 17:47
Downloads

480 MP4 file

360 MP4 file

240 MP4 file

480 WMV file

360 WMV file

240 WMV file
Comments
blog comments powered by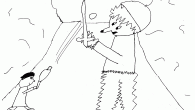 Coloring Page
David and Goliath
David killing Goliath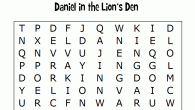 Wordsearch
David and Goliath
(2013) Find words like David, lion, and faith.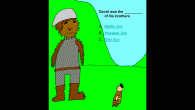 Powerpoint
David and Goliath Rock Sling Quiz
Quiz on David and Goliath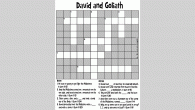 Crossword
David and Goliath
Use clues to solve the the crossword puzzle.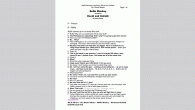 Script
BoBo's intro to David and Goliath
BoBo's intro to David and Goliath